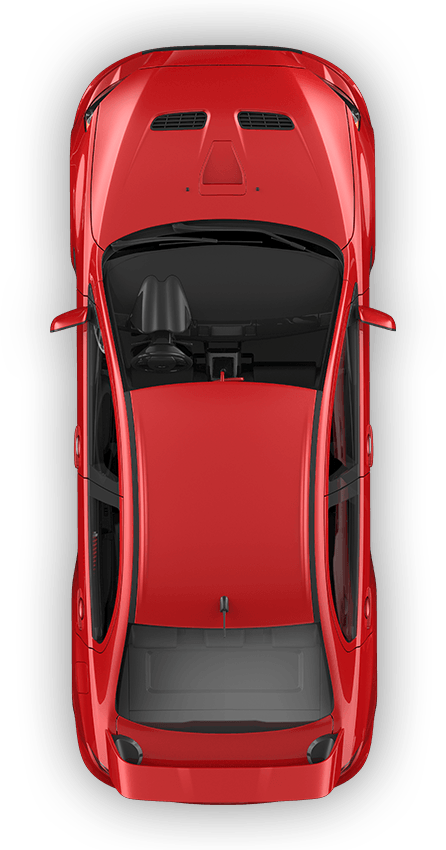 Get Back on the Road Swiftly with Our 

AUTOMOTIVE LOCKOUT

SERVICES
Stuck outside your vehicle with no way in?

Getting locked out of your own car is stressful and frustrating. Say goodbye to the frustration and stress of automotive lockouts with our efficient and reliable service. We understand the inconvenience of being locked out of your car, which is why we're here to provide a seamless solution.

Our automotive lockout service is your key to getting back behind the wheel in no time. No more worries about being stranded or late due to misplaced or locked-in keys. With our expert assistance, you can regain access to your vehicle without any hassle.

Why choose our service? We're not just about opening car doors – we're about opening up possibilities. Our skilled professionals utilize advanced techniques and tools to ensure a damage-free entry into your vehicle. You can trust us to handle your car with the utmost care and precision.

We value your time and understand the urgency of the situation. That's why our responsive team acts swiftly to provide assistance when you need it the most. Our automotive lockout service is available round the clock, so whether it's daytime or night, you can rely on us to be there for you.

Don't let a lockout put a damper on your plans or productivity. Experience the convenience of prompt, reliable service that puts you back in control. Say goodbye to the frustration of being locked out and hello to stress-free mobility.

Ready to get back on the road? Give us a call and let us handle your automotive lockout situation with expertise and efficiency. Trust FN Lockout Services to be your dependable partner in unlocking possibilities and ensuring you're never stranded again.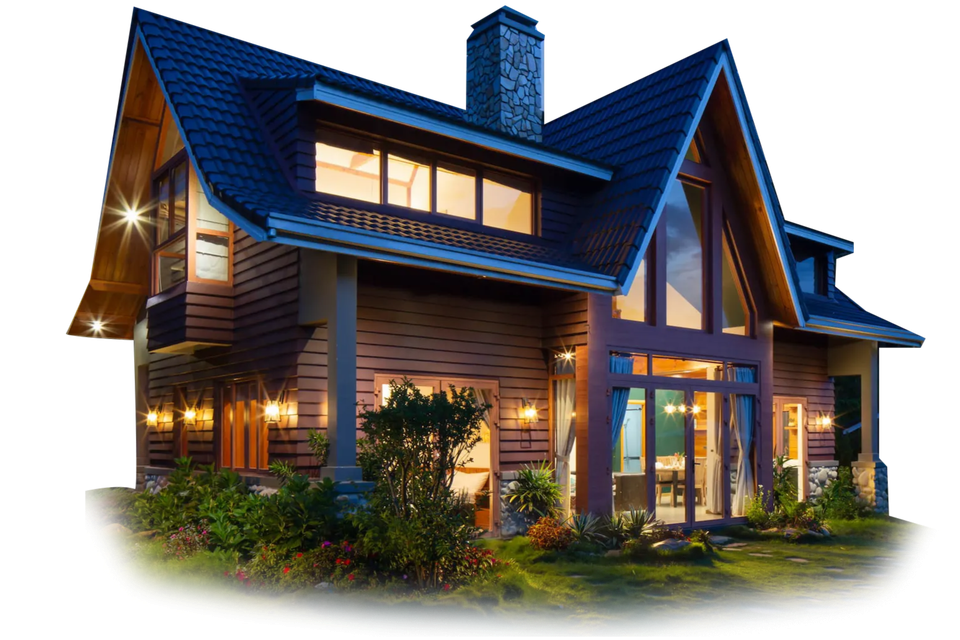 Regain Access to Your Home Quickly with Our

Residential Lockout

Service
Being locked out of your own home can be a frustrating and stressful experience. But worry not, because our reliable residential lockout service is here to provide you with a quick and effective solution.

Imagine never having to wait outside your own door again. Our dedicated team understands the urgency of a residential lockout, and we're committed to helping you get back into your home as swiftly as possible.

Why choose our residential lockout service? We prioritize your comfort and peace of mind. Our experienced professionals use advanced techniques to ensure a hassle-free and non-destructive entry into your home. No more worrying about damaged locks or doors.

With our round-the-clock availability, you can count on us to assist you anytime, day or night. Whether you misplaced your keys, left them inside your home, or are dealing with a broken lock, we've got the expertise to resolve the situation promptly.

Don't let a lockout disrupt your routine or cause unnecessary stress. Our residential lockout service is designed to provide you with the convenience and reassurance you need. We understand the importance of feeling safe and secure in your own home.

Ready to regain access to your home? We're dedicated to ensuring your comfort and security. Experience the difference of working with a reliable partner who values your time and well-being.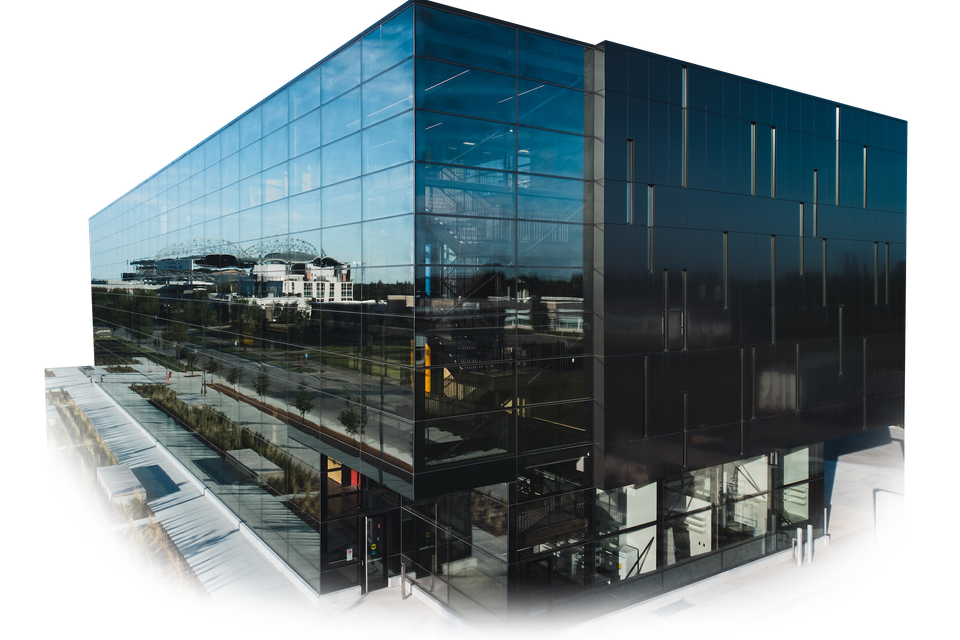 Efficient Solutions for


Commercial Lockouts
Your Trusted Commercial Lockout Service!

Locked out of your own business space? Don't let a commercial lockout hinder your operations or productivity. Our dependable commercial lockout service is here to swiftly get you back to business.

Imagine the relief of not having to stand idle outside your office. With our dedicated team of professionals, you can expect a prompt and efficient resolution to your commercial lockout situation. We understand the importance of minimizing downtime.

Why choose our commercial lockout service? We prioritize your business continuity. Our skilled experts employ advanced techniques to ensure a seamless entry without causing damage to your valuable locks or property. Your security is in capable hands.

Our service is available 24/7, acknowledging that lockouts can happen at any time. Whether it's a lost key, a malfunctioning lock, or any other lock-related issue, we're equipped to address it quickly and effectively.

Don't let a lockout disrupt your revenue flow or client interactions. Our commercial lockout service is designed to provide you with a reliable solution that aligns with your business needs. We understand the significance of a smoothly running operation.

Ready to regain access to your commercial space? We're dedicated to ensuring your business remains on track. Experience professional service that's just a call away!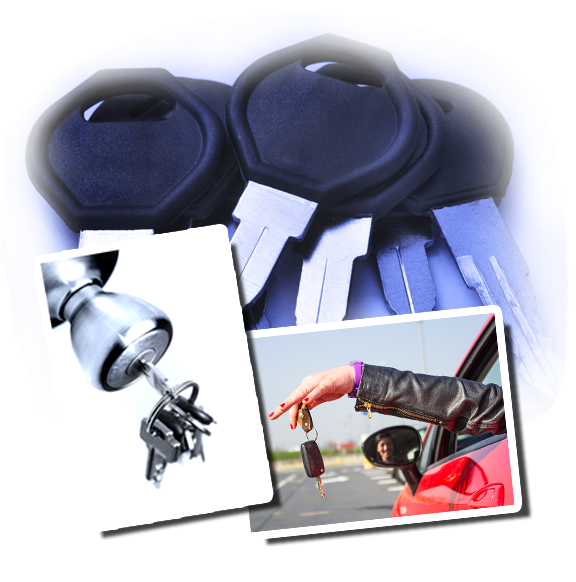 Convenient

Rekeying Services in Fayetteville
You have probably found yourself in a situation where you need to change your locks at least once. It can be because you just moved into a new house or for numerous other reasons. Sometimes, you don't actually need to change the lock and rekeying the lock will do. Whatever the reason may be, FN Lockout Services is here to help you.

What is the Difference?

We all know what changing a lock is and that is often what we do when we move into a new house. However, there is another solution. Many people are unaware of what re-keying the lock is so we will first clarify the meaning of the term. To re-key a lock is to change the working key but without changing the lock. Our professional locksmiths will re-key your lock and thus render all other keys that used to open that lock completely useless.

In order to do so, one of our qualified technicians replaces the pins and springs in the lock with new ones. That means you will have a new key to open your doors. In this way, you protect yourself without changing the locks. Most locks can be re-keyed and they will continue to function as good as they did prior to that.
Your Security Is Our Priority

Fayetteville Lockout Services Image goes here
• Residential Locksmith -
Keeping your family and valuables safe is at the core of our locksmith service. A broken lock presents the perfect opportunity for a would-be thief. You also want to make sure that all of your locks work smoothly and that you do not have any trouble getting into or out of your home. A lock that jams or sticks can present a significant safety hazard in an emergency. You want to make sure that all of the locks on your doors, windows, shed, garage, and outdoor gates are working properly.

• Locksmith Near Me -
If you're looking for a professional locksmith near me, the chances are that you're facing some kind of problem with a lock or key. You might be locked out of your home or can't get in your car.
 
• Emergency Home Locksmith Service -
If you have been locked out of your home, climbing in a window can be dangerous. The good news is that we can get you in quickly without the need for breaking a window or finding another way in that might not be safe.

• Lock Out Services Near Me -
The quality of service offered by our lockout services in Fayetteville, NC is undeniable and the thousands of customers we have helped can attest to this. Our home lockout services are safe and efficient, and we guarantee an execution time of no more than one hours. We ensure that after giving us a chance. You will feel the same way, and we will be your go to lockout service.
 
• Business Locksmith -
If you're a business owner in Fayetteville that requires locksmith services, call FN Lockout Service now. We can help you rekey or change the locks at your storefront business, or open filing cabinets. We can also assist you if you break your key off in the lock, or you're locked out your business.


• Emergency Car Locksmith Service -
If you have found yourself locked out of your vehicle, it is good to know that FN Lockout Services can get the problem fixed quickly so that you can get on with your day. We are dedicated to offering local emergency locksmith Fayetteville that are fast, reliable, and affordable.


 

Fayetteville's Most Trusted Locksmith Service
Contact Us Today to get UNLOCKED.