LOCKED OUT
in Fayetteville NC?
We provide affordable lock out services 24/7

OUR SERVICES

- WE DO NOT MAKE KEYS -

OUR EXPERT LOCKSMITH SOLUTIONS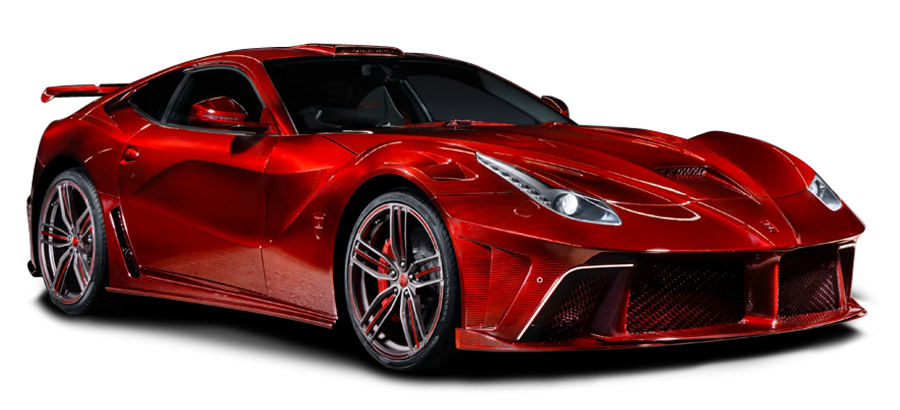 FAYETTEVILLE LOCK OUT SERVICE

Fast Mobile Automotive Locksmith Fayetteville NC
Stranded outside your home or office due to a lockout? Fret not! Our premier locksmith services in Fayetteville, NC are here to swiftly rescue you from any lock-related predicament.

Imagine never having to worry about being locked out again. With our dedicated team of locksmith experts, you can experience unparalleled convenience and security. No more frustrating moments of juggling keys or dealing with jammed locks. 
The benefits of a lock system cannot be overlooked. Locks are used everywhere to keep us and our belongings safe. They are available in automobiles, residential and commercial spaces. The lock that you get should be the best possible to ensure that all is safe. For that, you will need to get your locksmith services from a professional company. FN Lockout Services is the team you can trust to provide the best locksmith services. We also have over 15+ years of experience under our belts.
OUR BENEFITS

WHY CHOOSE US?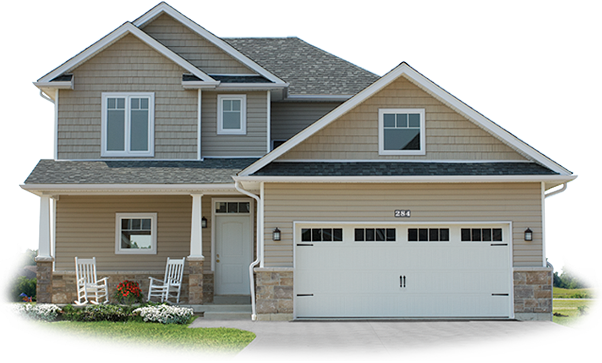 FN Locksmith Services is the top rated mobile locksmith company in Fayetteville NC and nearest areas. We can solve almost any automotive locksmith issue for most vehicle makes and models. We also make use of the high end technology to provide professional, fast and effective locksmith services. Our technicians work on all car models and brands, including vehicle built with smart key system.
Additionally, we provide residential lockout services. We understand that when you are locked out of your home it can be frustrating and inconvenient to your day. Our certified and bonded residential locksmith will come to you quickly with all the necessary equipment, 24 hours a day and 7 days a week.
✔
Honest & Reliable
At FN Lockout Services, We show up when we say we will and will stay until the job is done right.

✔ Up-front Pricing
We quote you at the start and the price will not change..
✔
Same Day Service
Our top priority is customer satisfaction and We offer expedited service so you can get what you need as soon as possible
✔
Over 15 Years Experience
We have extensive experience in auto, residential and commercial locksmithing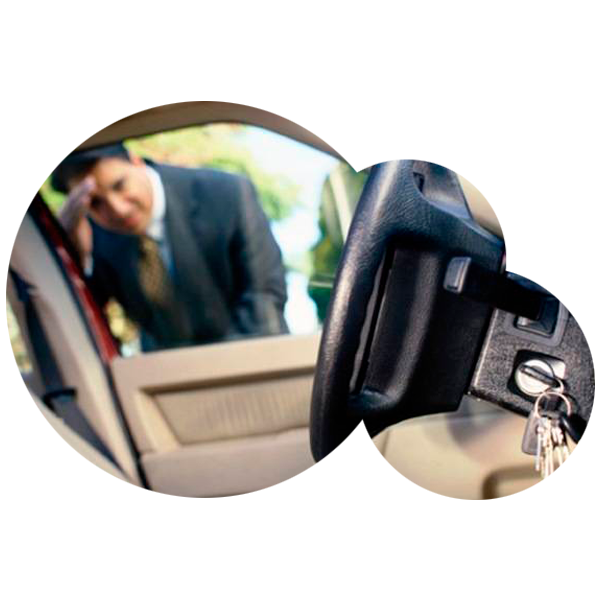 Expert Locksmith Services in Fayetteville, NC!

Fayetteville's

 

Most Trusted Locksmith Service
At FN Locksmith, we prioritize your safety and ease above all else. Our skilled locksmiths are available around the clock to cater to your emergency needs. Whether it's a misplaced key or a broken lock, we've got you covered.

Why choose us? Unlike traditional locksmiths, we don't just open doors; we open up possibilities. Our cutting-edge techniques and tools ensure that your locks are handled with precision and care. Worried about damaging your expensive lock? With us, you can kiss those worries goodbye.

Don't let lockouts disrupt your life. Take action now! Call us at 910.605.7937  to schedule our top-notch locksmith services. Regain control, convenience, and confidence with FN Lockout Services. Your keys to a secure future are just a click or phone call away.
Lock Out Service

- WE DO NOT MAKE KEYS -Top Rated Locksmith Service in Fayetteville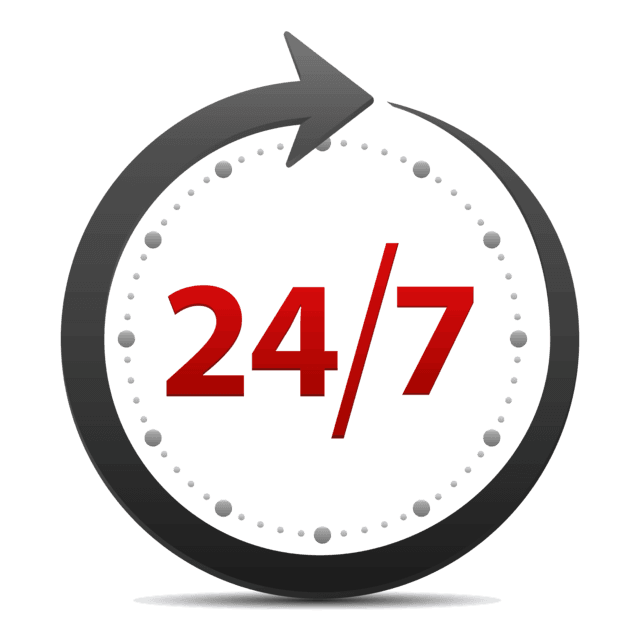 Image goes here
House Lockout
Facing a house lockout can instantly cause a resident to panic, but there's no need. We are the specialists that can get you back in your house with the minimum of destruction. Lost door keys, lock replacement whenever you need a locksmith in Fayetteville call FN Lockout Service, day or night. Our locksmith technicians are all fully licensed, bonded, and insured and they. We are available 24 hours a day through several locations in Fayetteville and the nearby cities. All of our technicians are updated with the current locksmith technology and are equipped with the state of the art tools.
Rekey locks
We can work on any kind of lock and always strive for complete customers satisfaction in all our work. Changing the locks on your home or business can involve changing the entire locking system or just rekeying them. Rekeying the locks is often the most affordable option, and in most circumstances, it will get the job done .Therefore, when you need a solution that you can trust, choose FN Lockout Service.
Automotive Locksmith
FN Lockout Service technicians provide top quality mobile auto locksmith services at competitive prices, fast and effectively! If you find yourself  locked out of your car for some reason and do not have anywhere else to turn, you need a friend in need. Of course, this friend must know how they can help you to get back into your car without causing any disturbance or raising any alarms. Its always good to have a friend in your locksmith. With the right combination and techniques, you will be back in your car and the experience of being locked out long forgotten. Having a challenge with your locks or need lockout services? We are here to help.

FN Lockout Services is a small owner-operated business located in Fayetteville NC. We specialize in mobile locksmith services and residential lock outs. Will is a seasoned locksmith with years of service experience to offer. Available 24/7.
Contact Us Today if you are LOCKED OUT

TESTIMONIALS

READ OUR REAL CUSTOMER REVIEWS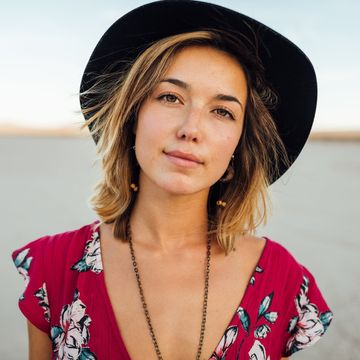 "Locked myself out of my house as I was leaving, realized I left my keys inside. They got here in 15 min, got us in the door in less than 5. I appreciate the quick service, being that it was a hot day and I had my kids outside with me. Definitely will use again if needed."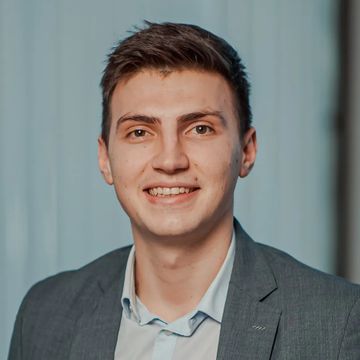 "I wish I caught the gentleman's name who assisted me today. I googled 'locksmith' and this was the first business that came up and I'm glad that it did. Locked out of apt, made the call, said he be here in 15 mins, conversed with him for less than 5 mins and was back in apt at a VERY reasonable price. Thanks again.

I can't stress this enough, fast and affordable!"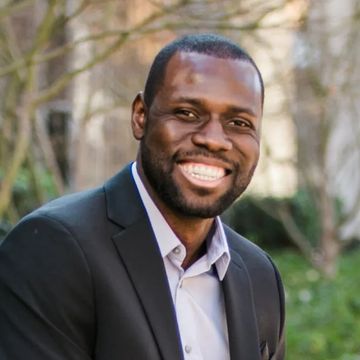 "I was locked out of my car. The Locksmith was Quick on Arrival. And even quicker when getting me back into my car."

Auto & Residential Lockout
Services - Fayetteville
FN Lockout Services provides locksmith services for your car, home, and business in Fayetteville, North Carolina. We serve the following areas and their surrounding areas: 
 Fayetteville, East Fayetteville, Hope Mills, Douglas Byrd, South View, Cumberland, Arran Hills, Jack Britt, Terry Sanford and all other towns in Fayetteville.