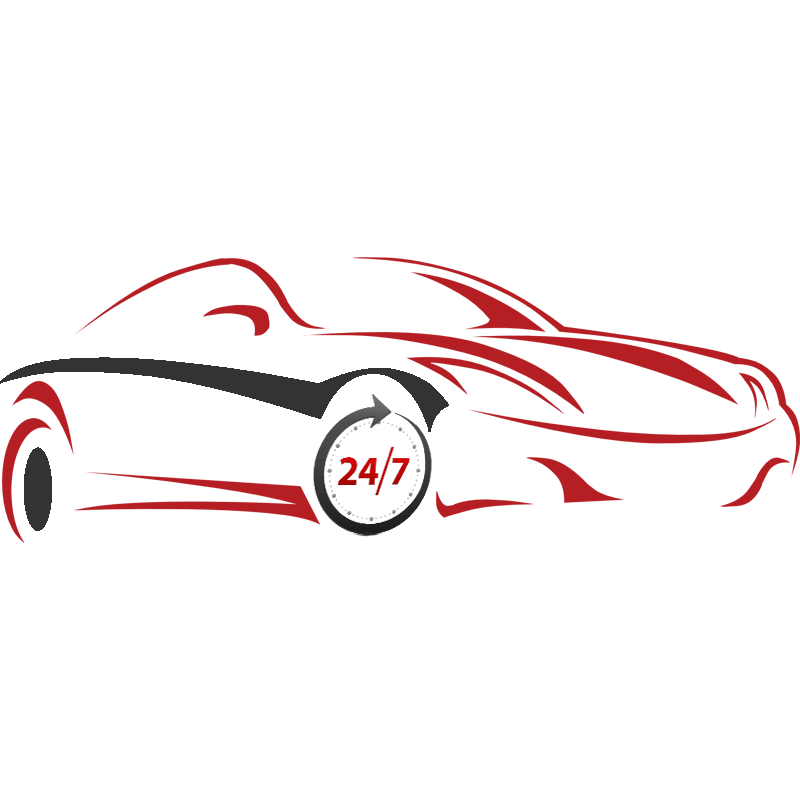 LOCKSMITH NEAR FAYETTEVILLE

ABOUT FN LOCKOUT SERVICES
FN Lockout Services is an independently-owned and operated lockout service provider serving Fayetteville and the surrounding areas. Founded on the principles of quality, reliability, and affordability, our company has been providing top-notch lockout services for over 10 years. Our locksmith is experienced and dedicated to delivering the best possible service to every client using only the highest-quality customer service.
At FN Lockout Services, we understand that every client has unique needs and preferences. From simple lockout jobs to complex locks, we have the skills and experience to deliver the results you're looking for quickly and affordably. Our trained technicians are experienced with all lock types including residential locks, commercial locks and automobile locks.
No one ever wants to find themselves locked out of their home, business or car. However, if you ever find yourself in this situation, you'll want a reliable locksmith by your side. 


QUESTIONS & ANSWERS


FREQUENTLY ASKED QUESTIONS
 

What are lockout services?
Lockout services refer to professional assistance provided to individuals who are locked out of their homes, cars, or offices due to misplaced or lost keys.

How do lockout services work?
Lockout service providers are trained locksmiths who use specialized tools to unlock doors and gain access to properties or vehicles without causing any damage. They can open different types of locks, including traditional keys, electronic locks, and smart locks.
What situations might require lockout services?
Lockout services are necessary when you're locked out of your home, car, or workplace. This can happen due to lost keys, broken keys, damaged locks, or accidentally leaving keys inside a locked property or vehicle.
Can I try to unlock the door myself?
While it's tempting to try unlocking the door yourself, especially in non-emergency situations, it's best to avoid this as it can cause damage to the lock or door. Professional lockout services have the expertise and tools to unlock doors without causing harm.
How fast is the response time for lockout services?
Lockout service providers understand the urgency of the situation. Many aim for rapid response times, often within 30 minutes to an hour, depending on your location and the service provider.

Is there a difference between residential and commercial lockout services?
Yes, there can be differences. Residential lockout services are tailored for homes and apartments, while commercial lockout services are designed for businesses and offices. Commercial properties may have more complex locks and security systems.

Are lockout services available 24/7?
Many lockout service providers offer 24/7 emergency services, recognizing that lockouts can happen at any time, day or night.

Will using lockout services damage my lock?
Professional locksmiths are trained to minimize any potential damage to locks and doors while providing lockout services. They use specialized tools and techniques to ensure a safe and damage-free entry.

How do I choose a reliable lockout service provider?
When choosing a lockout service provider, consider factors such as their reputation, experience, response time, and customer reviews. Look for providers that are licensed, insured, and have positive feedback from previous clients.

What should I do if I'm locked out?
If you find yourself locked out, stay calm and assess the situation. If you have a trusted lockout service provider's contact information, give them a call. If not, consider asking for recommendations from friends, family, or searching online for reputable providers in your area. Avoid trying to force the lock open yourself, as this can lead to damage.

Lockout service providers are there to help you regain access to your property or vehicle in a safe and efficient manner.